Déise Óg Spring Series Webinars - The Youth Coach 1st March
home / latest news / Déise Óg Spring Series Webinars - The Youth Coach 1st March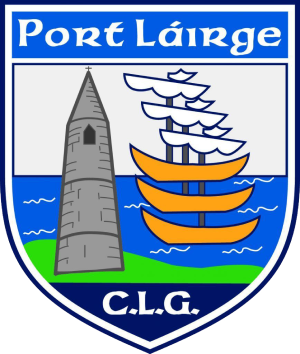 Déise Óg Spring Series Webinars - The Youth Coach 1st March
DÉISE ÓG SPRING COACHING WEBINAR SERIES 2021
'The Youth Coach - Developing the Player through the Teenage Years'
Our third Spring Coaching Webinar takes place on Monday March 1st at 7pm when we will be joined by the brilliant Peter Nash.
Peter is a Games Development Administrator with Limerick GAA as well as being a member of the Limerick senior football team. He has extensive coaching experience across all age groups and his videos on coaching the technical skills were massively well received over the last year.
Peter will talk to us on the important role the Youth Coach has in terms of developing players skill sets and helping them successfully transition from child to youth and from youth to adult.
This is sure to be a hugely popular webinar for coaches across the county and beyond. The webinar is FREE but pre-registration is required at the following link.
LINK TO REGISTER: https://bit.ly/37olv7g