Déise Óg Skills Challenges U10 Hurling & Football
home / latest news / Déise Óg Skills Challenges U10 Hurling & Football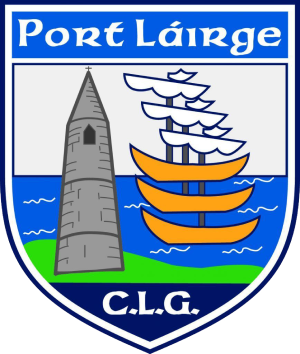 Déise Óg Skills Challenges U10 Hurling & Football
DÉISE ÓG U10 HURLING SKILLS CHALLENGE - PLAYERS ARE YOU READY?
There are 5 skills challenges here, give all of them a go and be sure to share your scores and videos with us!
PARENTS - be sure to help your young players as they give these a go and also be sure to do the challenges yourselves! And for a bonus point, can you tell us what computer game the soundtrack to the video is from?