*SURVEY* - Waterford GAA Launches Major Survey of Public Opinion
home / latest news / *SURVEY* - Waterford GAA Launches Major Survey of Public Opinion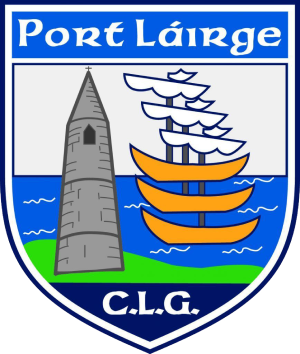 *SURVEY* - Waterford GAA Launches Major Survey of Public Opinion
Waterford GAA have this week launched the biggest ever survey conducted in Waterford Sporting matters which will help shape the future development of Gaelic games within this great County. This survey is part of a major strategic plan that is currently being completed.
Do you support Waterford but are not directly involved in GAA otherwise?
Would you like to have a say to shape the future of Gaelic Games in Waterford?
Then HERE & NOW is your chance.
The external survey can be accessed online at: https://www.surveymonkey.com/r/WGAA_EXTERNAL
Over the next two weeks both GAA & Non GAA people within Waterford are being encouraged and urged to make their voices heard via the online survey.
Everyone is invited to have their say on the future of Waterford GAA.
There are 2 surveys being completed in conjunction with our title sponsors TQS Integration:
An internal GAA Club Survey which has been communicated to all GAA Club secretaries over the last week and is underway this week.
An external Survey which is encouraging people not directly involved with GAA clubs within Waterford to make their voices heard via an online survey.
It is the first time that such an approach has been taken across the entire Gaelic games community within Waterford. We want to improve our games at all levels, and we would welcome your opinion. This will allow us to better understand our games and for us to plan for the types of supports that we will be providing into the future. The survey should take approximately 5 minutes to complete and is completely anonymous, and confidential."
As a result of this survey we be able to build a profile that we have across Gaelic Games and understand their needs. The reports that we produce will be made available to every code and Club within the County, and because every response is anonymous, everyone can be as honest as possible. This is important as it will allow us to build a really accurate profile,
Thank You.