Over 10,000 coaches and counting complete Gaelic Games survey
home / latest news / Over 10,000 coaches and counting complete Gaelic Games survey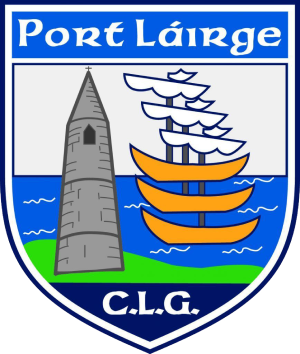 Over 10,000 coaches and counting complete Gaelic Games survey
Over 10,000 Gaelic Games coaches have already completed the biggest ever coaching survey conducted in Irish sport.
The Gaelic Games Coach Survey 2020 is an initiative by the GAA, LGFA, and Camogie Association to help shape the future development of Gaelic Games and it has now been extended for another week.
"We're well over 10,000 responses now which was the overall target that we were looking for," GAA Coach Education Officer, Dr. Peter Horgan, told GAA.ie.
"We've looked at some of the response so far and we're very happy that we've gotten a good spread across all counties and codes.
"What we're going to do is leave the survey open for another week, until the end of next week, just for those people who haven't had a chance to engage with it yet or for anyone who would like to."
The lockdown has been a challenging time for coaches, but as Limerick GDA James Ryan told GAA.ie earlier this week, they've also used it as an opportunity to upskill.
By John Harrington
https://www.gaa.ie/news-archive/news/over-10-000-coaches-and-counting-complete-gaelic-games-survey/