South East Coaching Workshop Dan Shanahan Hurling Practical
home / latest news / South East Coaching Workshop Dan Shanahan Hurling Practical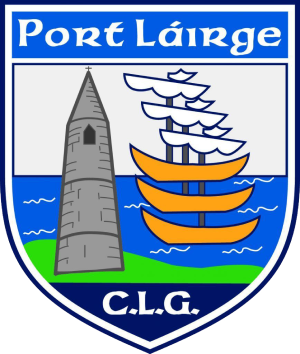 South East Coaching Workshop Dan Shanahan Hurling Practical
DAN SHANAHAN HURLING SESSION - SOUTH EAST COACHING WORKSHOP
We're delighted to share Dan Shanahan's excellent hurling session from the South East Coaching Workshop back in February.
Dan shared his insights built up over his career with Waterford, emphasising the importance of good striking, timing of runs and creating a positive environment in training to get the most out of players. All in attendance really enjoyed the session. There is a short Q&A at the end of the video also.
Recorded on Saturday February 29th 2020 at the Déise Óg South East Coaching Workshop in the WIT Arena, Carriganore.
If you enjoyed this video, please subscribe to our Youtube page for more resources and content.
Twitter: @waterfordGAACG
Facebook: Waterford Coaching & Games Development Deise Og
Waterford GAA Coaches WhatsApp Group: Text your name and club to 0838246008 to join.