South East Coaching Workshop Aoife Hearne Nutrition Presentation
home / latest news / South East Coaching Workshop Aoife Hearne Nutrition Presentation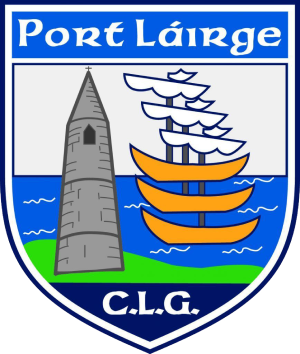 South East Coaching Workshop Aoife Hearne Nutrition Presentation
Our next presentation from the South East Coaching Workshop is from Aoife Hearne, dietitian and expert on RTE's 'Operation Transformation'. Aoife spoke on how coaches can get the winning edge by addressing their player's diet and preparation. She gives lots of practical advice that will be of benefit to club teams at all levels.
Aoife's personal experience in athletics gives her a unique understanding of athletes. She is a former 100m national senior champion, a 55m Conference title winner in the USA and was a member of the Irish international athletic squad for six years. This, along with her professional experience enables her to fully comprehend the pressures of training at a high level and the importance of an appropriate diet to aid peak performance.
Aoife completed a master's degree at Coventry in Sports and Exercise Nutrition in 2012. She has worked with many elite athletes from a number of different sports including the Tipperary Senior Hurling panel.
Link to video: https://youtu.be/BV1qKDTgzqk
Recorded on Saturday February 29th 2020 at the Déise Óg South East Coaching Workshop in the WIT Arena, Carriganore.
If you enjoyed this video, please subscribe to our Youtube page for more resources and content.
Twitter: @waterfordGAACG
Facebook: www.facebook.com/deiseog
Waterford GAA Coaches WhatsApp Group: Text your name and club to 0838246008 to join