South East Coaching Workshop - Mick Bohan Complex Skills Video
home / latest news / South East Coaching Workshop - Mick Bohan Complex Skills Video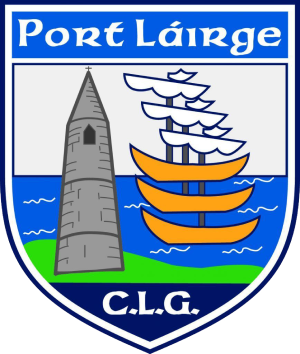 South East Coaching Workshop - Mick Bohan Complex Skills Video
Mick Bohan 'Complex Skills in Football': https://youtu.be/U1JSZmBRDMY
We are delighted to share Mick Bohan's brilliant presentation from the South East Coaching Workshop which took place just over a month ago in the WIT Arena, Carriganore.
We received a huge amount of positive feedback from coaches who attended this session on the day and watching the video, it's clear to see why. Mick breaks down the skills of Gaelic games in a really engaging and enthusiastic way, giving coaches loads to take away and apply to their own teams.
We hope you enjoy watching one of the best coaches in the country in action.
If you enjoy our videos, please subscribe to our Youtube page where we will be sharing more resources and content.
Follow us!
Twitter: @waterfordGAACG
Facebook: www.facebook.com/deiseog
Waterford GAA Coaches WhatsApp Group: Text your name and club to 0838246008 to join.
We have also divided the video into sections for your convenience.
Part 1 - Introduction: https://youtu.be/U1JSZmBRDMY?t=3
Part 2 - Using 2 Footballs for Catching: https://youtu.be/U1JSZmBRDMY?t=778
Part 3 - Using 2 Footballs for Solo/Bounce: https://youtu.be/U1JSZmBRDMY?t=1252
Part 4 - Games-based Drills: https://youtu.be/U1JSZmBRDMY?t=1830