Safeguarding 1 (Child Welfare) Workshop Dates
home / latest news / Safeguarding 1 (Child Welfare) Workshop Dates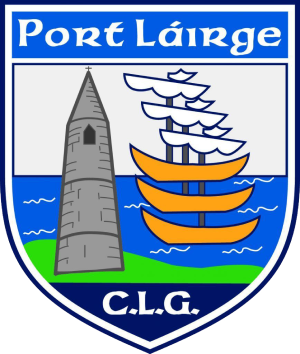 Safeguarding 1 (Child Welfare) Workshop Dates
There will be a number of upcoming Safeguarding 1 (Child Welfare) Workshops across the county in the coming weeks. Below are the details and booking information for the confirmed workshops.
All coaches and officers involved in any teams that have players under 18 are required to complete this workshop. All who complete workshop receive GAA Safeguarding certification.
Additional workshops will be scheduled as required.
Mon 7th Oct Roanmore 7-10pm
Wed 6th Nov Tramore 7-10pm
Mon 11th Nov Lawlor's Hotel 7-10pm
Cost is €10 per person. Booking for all workshops on https://gaasafeguarding1.eventbrite.ie