Déise Óg Hurling Development Squads in action Sat 31st Aug
home / latest news / Déise Óg Hurling Development Squads in action Sat 31st Aug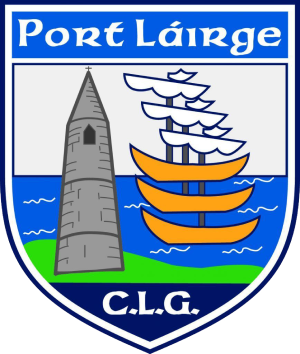 Déise Óg Hurling Development Squads in action Sat 31st Aug
This Saturday sees the culmination of the Hurling Development Squad tournaments for the various Déise Óg teams as our 5 teams across U14, U15 & U16 are all in action.
As ever the U14 Tony Forristal & Sonny Walsh Tournaments taking place in Waterford are prestigious events with teams from around the country descending on Waterford. The Déise Óg teams are based in WIT Arena, Carriganore & De La Salle Gracdieu.
The Tony Forristal team play Limerick at 10am. They play Wexford in the 2nd game at either 11.40 am or 1.20pm depending on the result of the Limerick match. The semi finals are down for 3.40pm in WIT Arena with the Tony Forristal Final taking place in St Saviour's pitch at 6pm
The Sonny Walsh team play Dublin and Limerick in their group with the group games scheduled for 11.40am and 1.20pm. The semi finals are down for 3.40pm in De La Salle Gracedieu with the Sonny Walsh Final taking place in the same venue at 6pm
Both of our U15 teams are in action in Tipperary. The U15 A team are in Arrabawn tournament Plate section with a semi final v Clare at 11am in Thurles Gaels. If they win they go to Boherlahan for the Final at 2pm and if the lose to the Banner they play 3rd/4th place game in Thurles at 2pm
The U15 B team are in the John Doyle Plate Final against Wexford which takes place in Holycross with a 12.30pm throw in
Our U16's are in Ferns, Co Wexford taking part in the Michael Foley Tournament. Their opening games is a Q Final v Offaly at 11am. The Winners go to Cup Semi Finals and losers to Shield Semi Finals at 12pm with all finals set for 1pm.
All the squads and the mentors involved in the various teams have worked hard over the last few months training weekly and taking part in various blitzes and tournaments. The work done by all is appreciated by all in Déise Óg and we know no matter what results are achieved tomorrow that the teams have prepared as best as possible. Thanks to all our volunteer coaches across the various ages. Up the Déise