Little Blue Heroes Charity Hurling Match
home / latest news / Little Blue Heroes Charity Hurling Match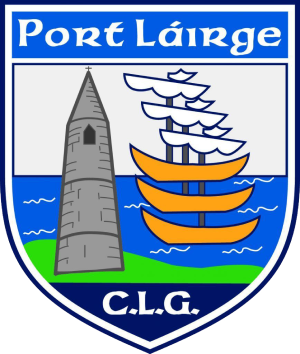 Little Blue Heroes Charity Hurling Match
Where were you in September 1996? Do you remember "What's the story Martin Story"? Were you "Dancing at the Cross Roads" in Wexford back in the day?

Well, that set of 1996 Wexford hurlers are donning the Purple and Gold one more time managed by Davy Fitzgerald in aid of a very special charity – Little Blue Heroes.
They will be taking on a Waterford team of legends from the same era led by Jim Green.

The Little Blue Heroes Fund is a not-for-profit charitable foundation established by Garda staff which aims to support local Gardaí in providing financial assistance to families in need in their local communities. Families who have children undergoing long-term medical treatment for critical illness. In addition, the foundation aims to provide Garda themed distraction toys, activity books, and children's events (e.g. Garda for a Day or Special Garda Open Days) for the children they support.

The Little Blue Heroes foundation focuses completely on providing practical help for families who have exhausted all other avenues of assistance. The foundation believes that no family should have to face any added financial stress when they are already struggling to cope with the devastation and trauma of a critically ill child.

The foundation receives no state funding whatsoever, and relies entirely on fundraisers and events organised by members of An Garda Síochána and others in the community to support the many families who need it.
www.littleblueheroes.org