Busy Weekend ahead for Déise Óg Football Squads
home / latest news / Busy Weekend ahead for Déise Óg Football Squads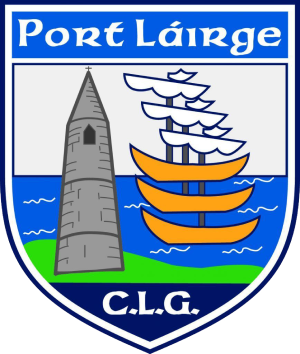 Busy Weekend ahead for Déise Óg Football Squads
Saturday is another busy day for our Déise Óg Football Development Squads as the U14, U15 & U16 squads are in action in various parts of the country.
Our U14's have the shortest journey as they go to Ferns to play Wexford at 11am on Saturday. This group did particurarly well in the recent Jim Power Tournament reaching the Shield Final and will be hoping for more good performances again tomorrow.
The U15's head to GAA National Development Centre in Abbotstown where they will be playing Fermanagh in the Semi Final of the Dermot Early Shield with a 3pm throw in. After group games v Limerick, Wexford & Westmeath the lads are looking forward to this one and hoping to reach the Final which will be played in 3 weeks.
Finally the U16's are in Claughan GAA Club, Limerick for the finals day of the Woodlands Tournament. They face Tipperary at 11am followed by a game against Mayo Green.
We wish all teams well tomorrow. The players and mentors have done an excellent job preparing for these games in recent weeks and all are proud to represent the Déise.