Video - JJ Kavanagh & Sons Co Senior Hurling/Football Live Draw
home / latest news / Video - JJ Kavanagh & Sons Co Senior Hurling/Football Live Draw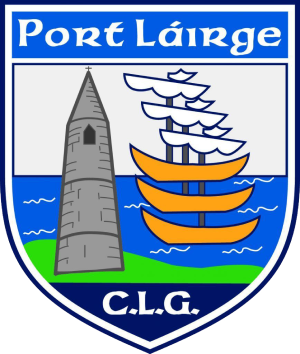 Video - JJ Kavanagh & Sons Co Senior Hurling/Football Live Draw
Please see the draw which was broadcast (15th June 2020) live on Facebook / Twitter & Periscope from Walsh Park, Waterford.
The Waterford County Board at an online meeting via Microsoft Teams on Monday Night last agreed to revise the formats for the @JJKavanaghBuses County Senior Hurling and Football Championships. It was also agreed that there will be no relegation in Senior Championships for 2020.
Fixtures will be confirmed in due course by the County CCC.
Thanks to our Independent Advisor Mr. Dermot Keyes who did the draw for us.
Draw Participants:
Mr. Seán O'Regan - Waterford GAA - Chairman
Mr. Neil Moore - Waterford GAA - Vice Chairman
Mr. Dermot Keyes - Waterford News & Star, Deputy Editor