Panel Discussion with Mick Bohan, Lizzy Kent and Jason Ryan
home / latest news / Panel Discussion with Mick Bohan, Lizzy Kent and Jason Ryan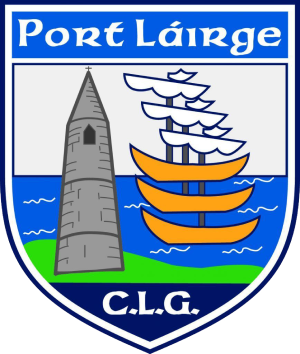 Panel Discussion with Mick Bohan, Lizzy Kent and Jason Ryan
Another highlight from the South East Coaching Workshop 2020 was the panel discussion which involved Mick Bohan, Jason Ryan and Lizzy Kent.
Please see Link Here: https://youtu.be/wFY2_usEpXI
The overarching theme of the discussion was 'Engaging the Modern Player'
- How do we get the most from our time with players in an age of distraction?
Mick Bohan needs no introduction, he is a top class operator and his biography and session on complex skills from the Coaching Workshop can be viewed on the previous video we uploaded last week. Mick spoke eloquently and humourously throughout, talking about how he struggles to deal with defeats, the differences between coaching men's and women's adult teams and also how he has evolved as a coach over the years.
Jason is a coach developer with Waterford GAA and has been involved with the Wexford, Kildare and Cork senior football setups as well as numerous club teams across the country. He brings a wealth of experience to his role as coach developer and it was fascinating to get his insights on the day.
Lizzy Kent has been involved with the WIT, Wexford GAA and Wexford Youths ladies team and she is currently a coach with the FAI U19 ladies soccer team as well as the Wexford Youths U17's. She brings a passion and a knowledge to her coaching that really gets players motivated and wanting to achieve.
Everyone in attendance really enjoyed the panel discussion with a range of topics brought up and all brilliantly steered by moderator MacDara MacDonncha, County Coaching Officer.