Déise Óg Webinar and Q&A - What Can Clubs Do During the Shutdown
home / latest news / Déise Óg Webinar and Q&A - What Can Clubs Do During the Shutdown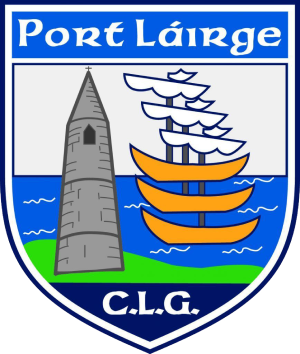 Déise Óg Webinar and Q&A - What Can Clubs Do During the Shutdown
Please find a link to the webinar and Q&A below. Just click on the link to open and view.
"What Can Clubs Do During the Shutdown?" - https://youtu.be/A7uB7hk2nXc
We hope clubs and coaches find it beneficial in some way and it results in something positive during this tough period for everyone..
Also attached is the PowerPoint presentation used for the webinar. If anyone is looking for access to the links, they are on slide 17.
Any questions or issues, be sure to give us a shout, we are happy to help.
PowerPoint Presentation Link Please Click Here - - - - > : What Can Clubs Do During the Shutdown.pdf