South East Coaching Workshop Presentations now available online
home / latest news / South East Coaching Workshop Presentations now available online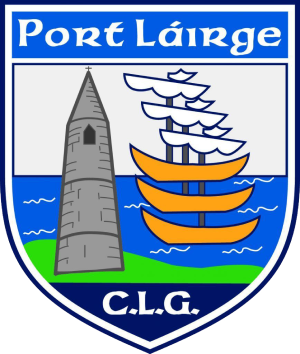 South East Coaching Workshop Presentations now available online
Déise Óg YouTube Coaching Videos and Presentations
With coaches stuck at home and itching to get back on the playing fields, we are delighted to bring new content for you to look at and hopefully learn from. Over the coming weeks we will be uploading a series of videos from our hugely successful South East Coaching Workshops held in 2016 and 2020.
The older content was previously only available to members of our Waterford GAA Coaches WhatsApp group and the newer videos were originally intended for this group only but we are now delighted to share all of these videos publicly with all coaches across the country.
In the next few weeks we will post videos and talks featuring some of the very best hurling and football coaches, experts and trainers in the country including:
- Mick Bohan
- Jason Ryan
- Lizzy Kent
- Martin Fogarty
- Eamon O'Shea
- Jay Walsh
- Pat Flanagan
- Christy O'Connor
- Dan Shanahan
- Aoife Hearne
Please share these videos with fellow coaches, debate them, discuss them and learn from them.
Here are two videos to get the ball rolling - Jay Walsh's outstanding presentation on warm-ups from the 2020 conference and the absolutely brilliant Christy O'Connor talking about the importance of goalkeeping at the 2016 edition.
Jay Walsh - 'Maximise your Warmup and Recovery' -https://youtu.be/tFMdgj6BBl8
Christy O'Connor - 'The Culture of Goalkeeping' - https://youtu.be/4-LdI2W11nw
If you enjoy the videos, please subscribe to our Youtube page where we will be sharing more resources and content.
Follow us!
Twitter: @waterfordGAACG
Facebook: www.facebook.com/deiseog
Waterford GAA Coaches WhatsApp Group: Text your name and club to 0838246008 to join.